Our History
The "Secret" History of Three Lakes RM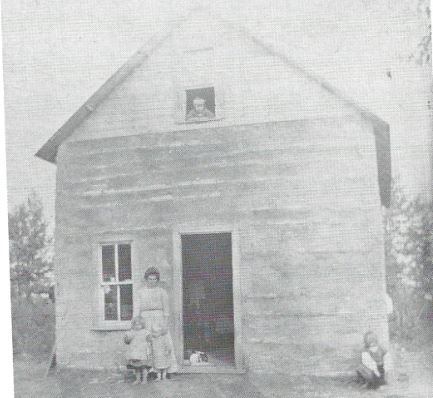 Started in 1914, the RM of Three Lakes No. 400 was a name submitted by Mr. Haeglin of Verndale at the home of Ernest Bauman. The name of the RM came from the 3 lakes, Basin Lake, Lenore Lake,and Middle Lake which was chosen on January 1st, 1914. Other names submitted were Pasqua, Roslyn, Poplar Grove, Lily Bush, Parkland and Turgeon.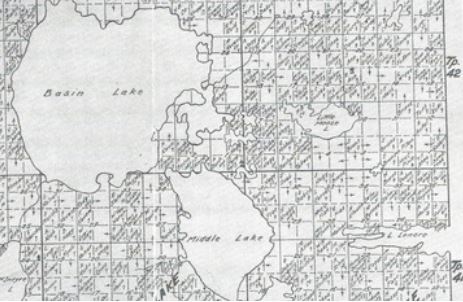 The "Secret" History of Pilger

Pilger was much more than a village in the early 1900's, it began as a district, which later formed into the village there today.
Early 1900's
Settlers moved to the district from U.S and Europe.
1908
Postmaster, Pius Mutter was given the honor of naming the settlement, he chose Pilger German for Pilgrim.
1929
CPR being considered.
1929
The coming of the railway was the start to the village of Pilger. A J.I. Case Agency lumberyard, Hoenman's store, Gambie's rooming house, a machine shop and pool hall were some of the first businesses.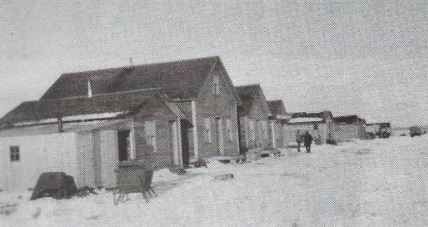 1935
School moved into town from a farmyard.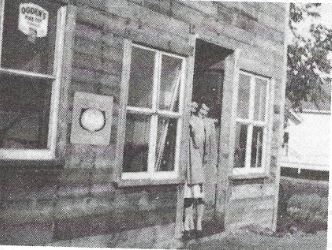 1969
Pilger was incorporated as a village.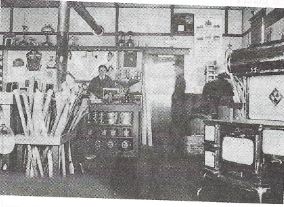 *All information was found in the Village of Pilger Memories History Book
The "Secret" History of Middle Lake
Middle Lake village was not originally started where it is located today. It all began on a quarter of land North East of the current village. There is a lake and a village both called Middle Lake.
1912
First store was built in original Middle Lake location by Steve Molnar. First implement shop was built by Mr. Maloni.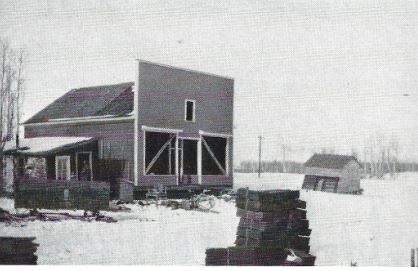 1914-1917
Municipal meetings held in Mr. Malonis' shop. Frank Hackl also built an implement shop for the Massey Harris Agency.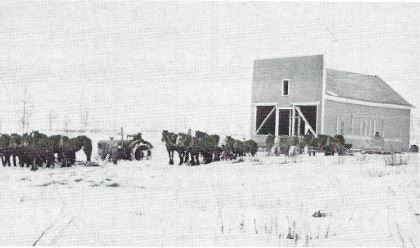 1918
Store was bought by Chris Koehler and Mr. Strassner.
1919
The store burned down and Koehler bought land and re-built. The store handled everything and mail. It was complicated to get merchandise, so it was ordered from Eaton's and Simpsons.
1928
John Lengyel opened a pool room across from Koehler's store. It became the place to spend time on a Saturday night.
1929
CPR being considered, and people decided they wanted a town between Pilger and St. Benedict.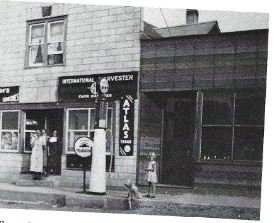 1930
Koehler's store moved from original site with 2 tractors and 16 horses.
*All information was found in the Village of Middle Lake History Book
The "Secret" History of St. Benedict

The village had its start around 1929 when the railroad was being implemented. As the tracks began to be laid, eager business people began to build along the main road.
1929
CPR was being considered.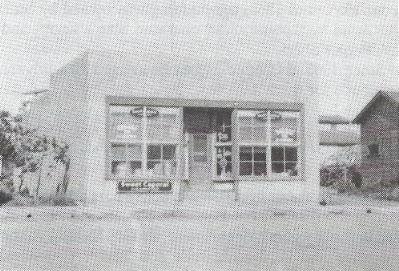 1929
At this time the village still had no name, Basin Lake, Budapest, and St. Benedict were up for debate. The CPR named their station St. Benedict.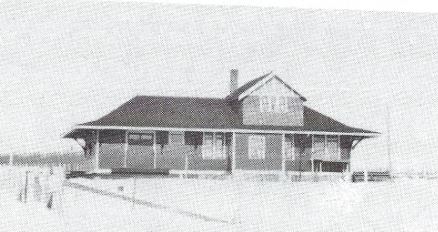 1929
One of the first store owners in St. Benedict was Steve Plascko, with his Red and White Store. A Butcher shop was located in a lean-to on the side. A Post Office was also part of the town, owned by George Renneberg.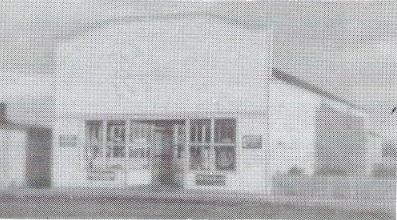 1930
Once surveying was completed, George built a store, post office and living quarters on Main Street. On the corner was a hardware store owned by Ray Manville of Prince Albert. George gave up the store business in the early thirties but retained the post office.
1930
In 1930, John Ebert and sons built a store in St. Benedict on Main Street with living quarters in the back. It was run as a general store and operated by Sal, Ray and Norbert Ebert.
*All information was found in the Treasured Memories St. Benedict-Reynaud history book